Angelica Extract
Latin Name: Angelica dahurica;
Specification: Ratio 5:1, 10:1, 20:1;  Ligustilide 1%  Ligustilide 40%
Part Used: Root;
Appearance: Brown powder;
Main Function :.Treatment of headache, eyebrow pain, toothache, nose, cold and damp abdominal pain;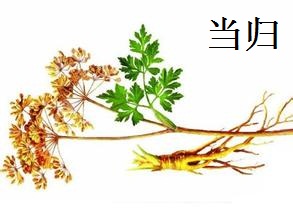 What is Angelica Extract?
Angelica is a well-loved herb with an extensive folkloric history across Europe. It is an aromatic plant used in traditional European herbalism for a wide range of wellness support. Our angelica root powder is ground from organic Angelica archangelica roots. Angelica Extract can be encapsulated and used in tincturing.
Angelica Extract is the European cousin of the more familiar dong-quai. A graceful flowering plant related to carrots, dill, and fennel, angelica is found as far north as Nunavut and Lapland and as far south as Syria and South Carolina. The plant has an intense yet sweet aroma more like carrots than like dill or fennel.